Buyback Information

End Of Semester Buyback:
---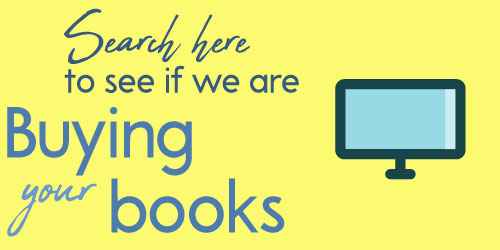 Online Buyback:
---
To sell your books using the Online Buyback options, access the database by clicking the link below. Then follow the instructions on the page. You are responsible for finding your books, completing the process, and shipping the books to MBS.
REMEMBER: Buyback is only for books you bought, not ones you have rented.
Any rented books should be returned to the store or site you rented them from originally.
DO YOUR TEXTBOOKS HAVE ANY OF THESE STICKERS?

IF SO, THEN STOP!! These are ICC Rentals.


---
MBS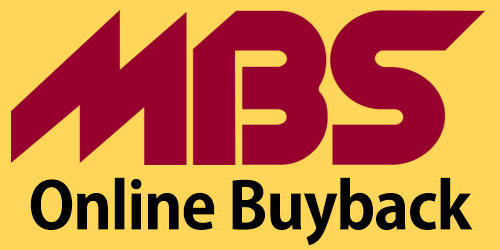 ---